Formula friction Automotive
Formula Friction specializes in the following products:
Specialists in the automotive friction industry.
We sell high performance brakes and clutches new, standard, and modified to suit any application. Full caliper refurbished, resprays seal kits and powder coating with Logos done. From 2 to 7 options available depending on vehicle application. EBC, TRW, SACHS, EXEDY, VALEO, LUK, FFA DISCS, D2 RACING, KONI and many more...
Standard Brake, Street Performance and Racing Pads and Discs
Standard, Performance and Racing Clutch Applications
Big Brake Kits
Braided Hoses
Products
Our Brands
Here are some of the brands we supply
Gallery
Gallery
See some of our prducts we have worked on and events we have attended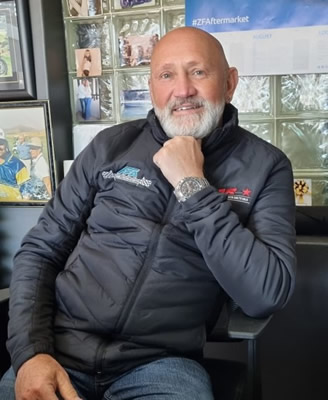 Stan Odendaal
Managing Director, Technical, Sales, Marketing, Financial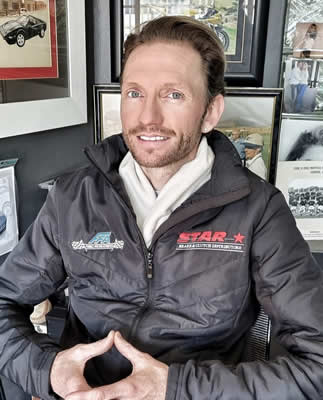 Brandon Odendaal
Director, Procurement, Financial, Technical, Sales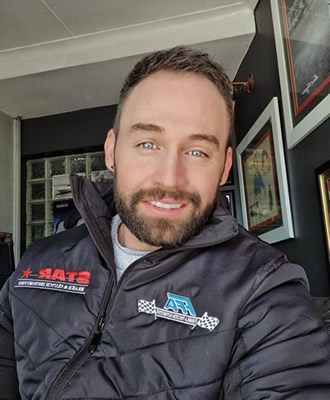 Jarrid Odendaal
Director, Sales, Procurement, Technical, Financial.
Kelly Troskie
Internal Sales , Procurement and Financial Assistant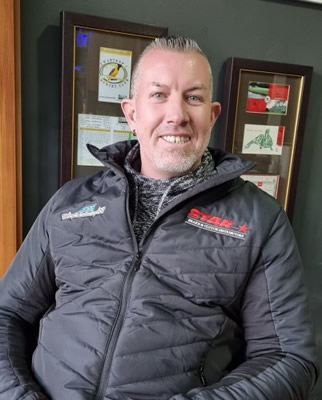 Harry Grobler
Internal Sales & Technical
Contact
Contact
Here are our contact details
Location:
17 Terrace Road, Eastleigh
Edenvale, 1609